Paver Lights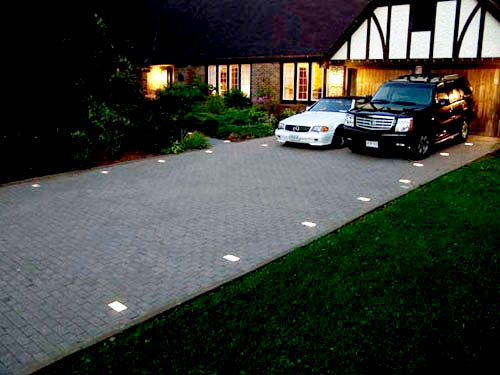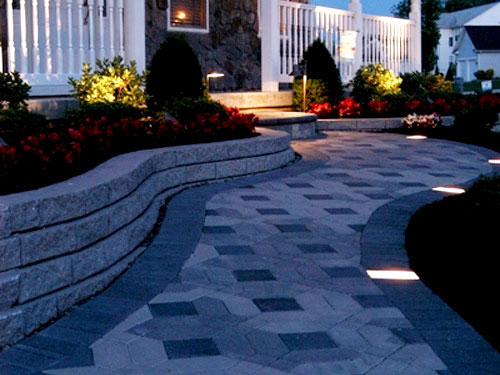 It's the latest way to enhance new and existing interlocking paving stone installations. Use to safely delineate walkways, driveways, patios, pools or anywhere as an accent in your pavement or retaining wall design.

As we all migrate to the outdoors for evenings of cool breezes and casual conversation, lighting is essential. Lights that are too bright attract bugs and nasty mosquitoes. But, subtle low voltage lighting at ground level adds character, a sense of elegance and the feel of relaxation at the end of the day. Don't forget the safety and security measures lighting an area adds, particularly to steps, pool decks, driveways, and paths. It is an investment that will add value to your home.

At Couch Brick Pavers we sit down with our customers and listen to what their needs are and help design the ideal setting for each client. Whether the need is pavers, retaining walls, paver driveways, remodel your existing pool deck or simply a path through your garden. We are here to help in your design and paver lights are a great way to enhance your outdoor living.

Talk to Couch Brick Pavers today and we will provide you with a range of innovative ideas to revamp your existing or new pavers. Whether you live in Tampa, Brandon, Wesley Chapel, Ocala, Spring Hill or Gainesville we will come to you for a free estimate.